mastering INSTAGRAM for business 
Buy before October 16th to secure
early bird pricing
Usually $179 
Now $154
Join us in at the Invercargill Library and learn how to…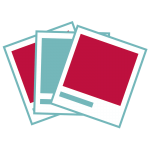 Create content people love to follow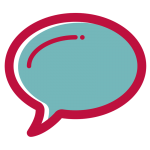 Write captions that get people engaged
Find hashtags your customers are looking at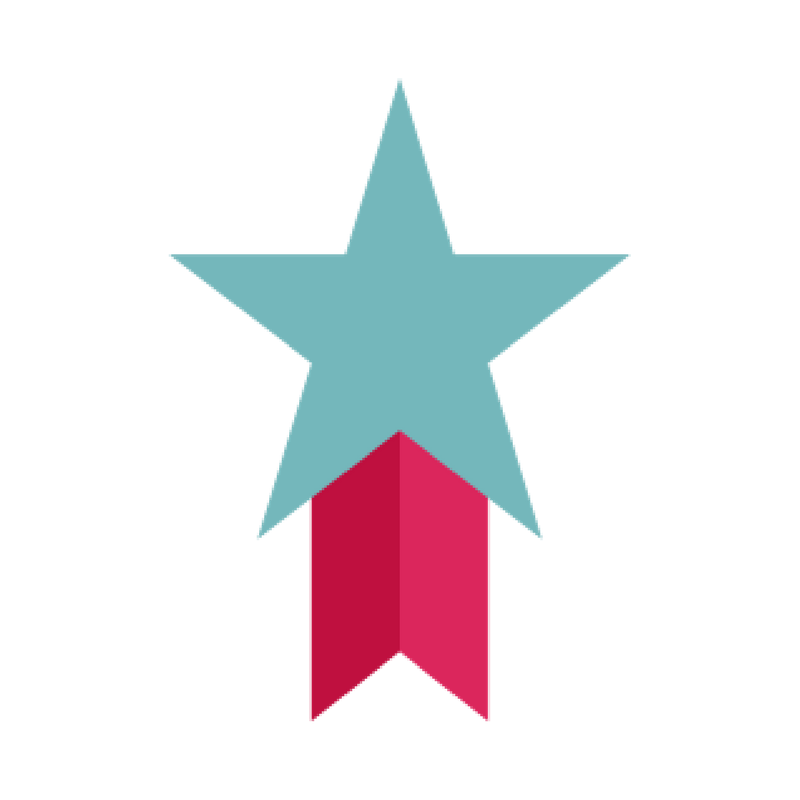 Turn loyal fans into paying customers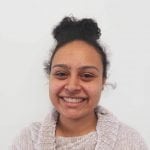 "Nancy helped improve my understanding of social media and it's importance. Her workshops were fun and easy to follow. They helped me learn how social media analytics can provide a key insight into how to better interact with my audience."
Nancy Elizabeth
As a former journalist & social media manager for Stuff.co.nz, Nancy learned how to create & market online content.
As a certified teacher and modern journalism tutor at Waikato Institute of Technology, she learned how to teach, coach and mentor.
After starting her stationery company, she built her own business Instagram account to 24,000 followers in under 6 months and now spends her time travelling the world, teaching other business owners how to do the same.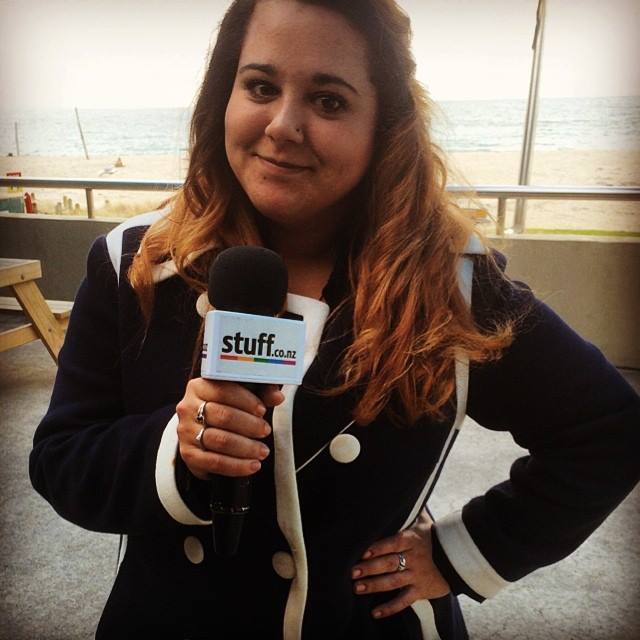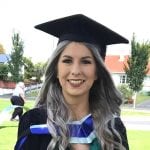 "I had the chance to do a couple of classes with Nancy, focusing on how to use social media from a business/publication perspective. Those classes have proved invaluable to me. From what content to post, when to post it and how to encourage engagement, Nancy's insights into social media have been of huge value to me.
"I would recommend her to anyone looking to up their social media game."
If you attend this hands-on workshop you will:
 find and create content that you know your audience will love
learn the art of writing captions that get people engaged
walk away with your own HashDoc full of hashtags your audience is searching for
know how to convert your fans into customers
have unlimited access to Nancy's Instagram coaching group to keep developing, long after the workshop is finished.