We've spent 7 years tweaking our Google Adwords package to make it super easy for small business owners because, let's face it, you have enough on your plate!
No surprise costs or hidden fees – just maximum results!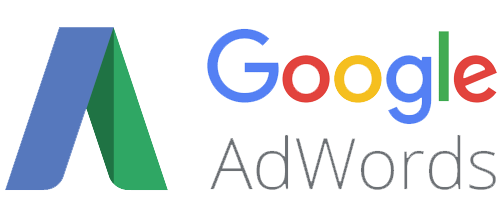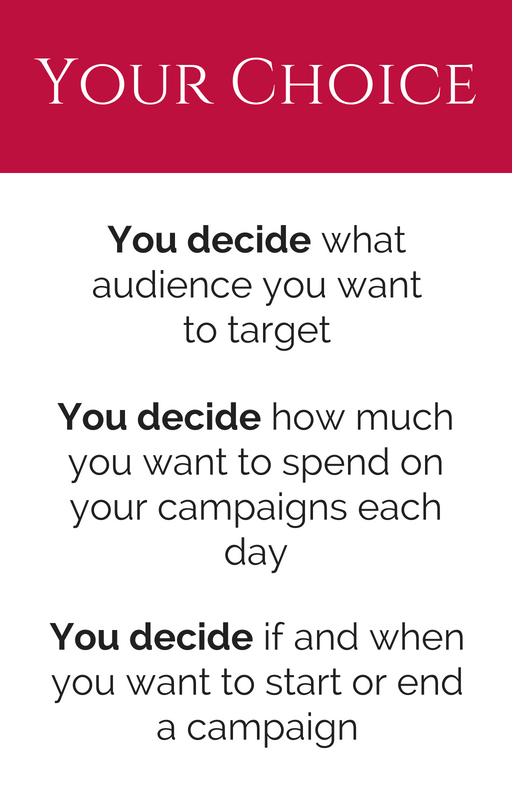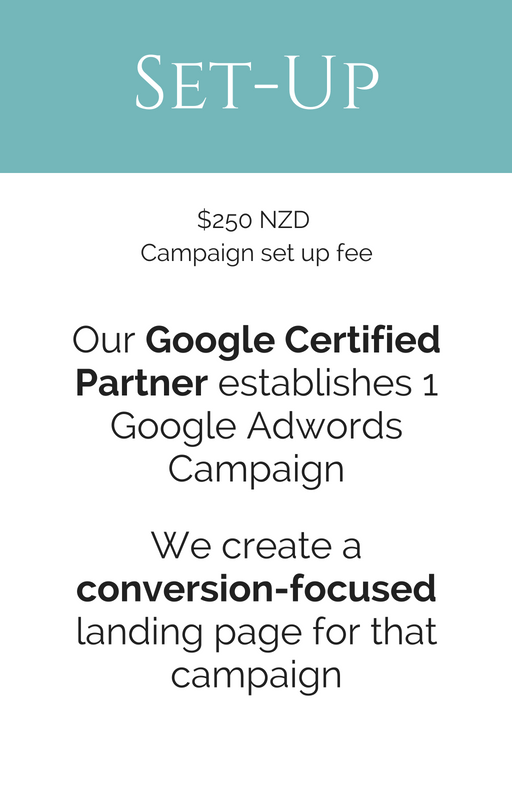 What are you waiting for?
So you're interested in Google Adwords?
Get in touch! We're happy to answer any questions you might have!