Hey busy business owner!
I can see you want to know a little about my credentials and life experience, so I'd like to take you on a quick journey… Don't worry, it'll be easy to skim!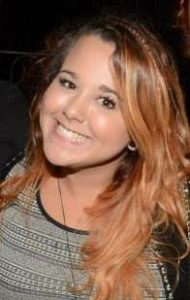 This is me:
I grew up in London, UK and attended University in New Zealand – right on the other side of the world. I studied philosophy and economics, because I loved pondering the universe and using data to measure behaviour. But unfortunately, there wasn't a clear career path to becoming a philosophical economist.
Throughout school and university, I had found myself telling stories through film. There are some embarrassing videos if you're able to dig them up (thanks to the ever-lasting existence of the internet).
After University, the plan was to take courses in journalism, for the story-telling and interview techniques, and film, for the technical expertise.
Unsurprisingly, life never quite goes to plan and, after a diploma-compulsory internship at a regional newspaper (part of New Zealand's biggest news site), I was offered a full-time journalist position. At twenty-odd years old, it's not the kind of role you turn down.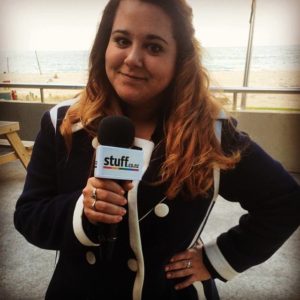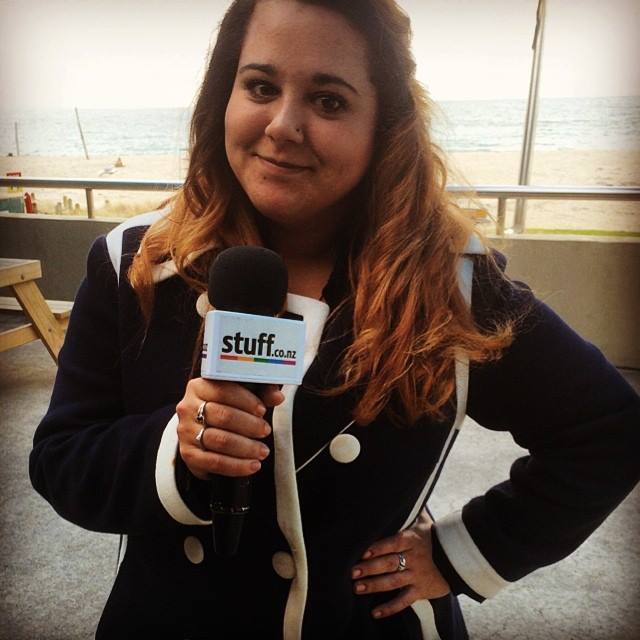 For two years, I worked my arse off, chasing car crashes and telling other people's stories. I was drawn to the weirder side of society – the stories I knew would get read simply due to their novelty.
At the same time, I was encouraged to save resources and shoot as much video on my phone as possible, and I lapped it up like a thirsty dog.
I learned how to create massive amounts of high-quality, consumable content for news readers, fast, and edit it for print and online.
But it wasn't enough.
I wanted to dive deeper into which stories were getting read, liked and shared, and why. I wanted to figure out why some videos would be super successful on Facebook and why others tanked. And I really wanted to understand why a company that had over 50 professional photographers on its staff couldn't get more than 300 followers on Instagram.
So I joined the company's social team to try and answer these questions. I helped managed the many social accounts of New Zealand's largest news site, penned witty status updates and scripted social videos.
But this wasn't some Buzzfeed-esque, psychology-inspired, smart sharing. The viciousness of the news cycle leaves very little time for any kind of real analysis, and there wasn't much room for social experiments.
Not long after the reality of that hit me, I was forced to leave my full-time job and support my family. I don't want to dwell on how hard life can be, because we all have our struggles, but it was a tough time in my life that made me seriously re-evaluate my priorities.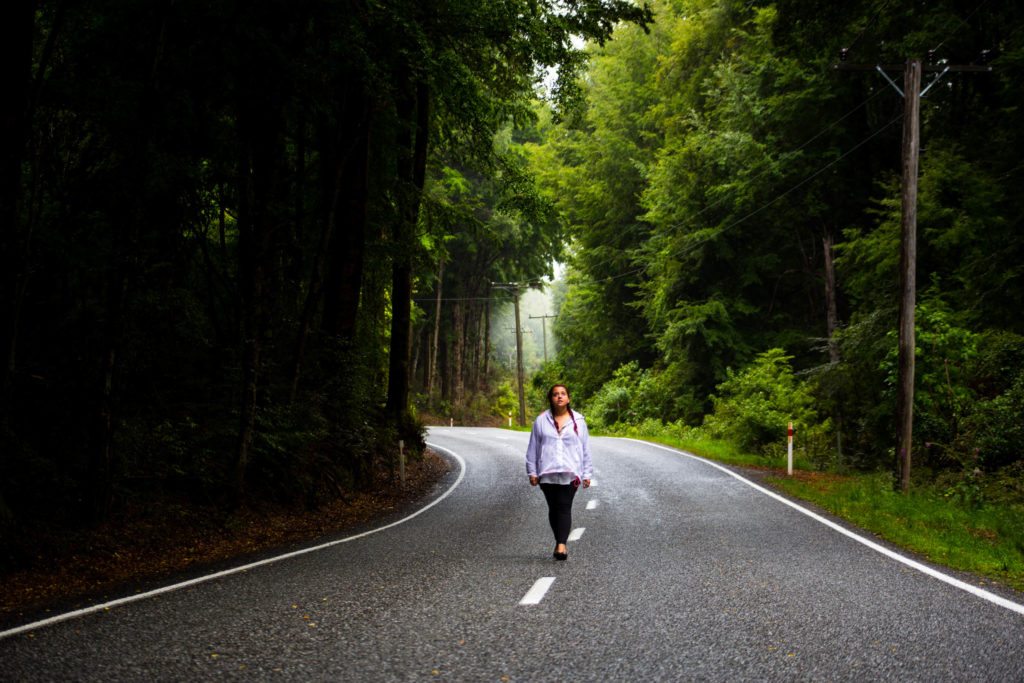 I had to somehow figure out how to make money from home while taking care of my family.
Naturally, I started using my writing experience for website copy and learned the ins and outs of SEO.
Managing companies' social accounts was also a bit of a learning curve, because trying to sell products and services is very different to providing news for a country – but I quickly started figuring out how algorithms worked and what made people engage.
Soon, I began teaching modern journalism at Waikato Institute of Technology and earned my Certificate in Adult Teaching.
At the same time, I began selling notebooks and stationery, purely to feed my love of pens and paper and have an excuse to talk about organisation and goal-digging (my two other loves).
All the pieces started to click together, and I started meeting other small business owners who had awesome products and services, but just couldn't get enough clients or sales to meet their goals.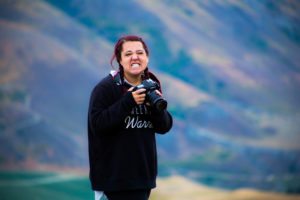 I also started seeing a lot of "social media" agencies and content-creators charging these small companies an arm and a leg for cookie-cutter posts that yielded very little results.
They'd tell them they should be paying someone hundreds to run their Instagram accounts and that Facebook was all about paying for ads. SEO ended up being this mysterious beast that only those in the know could possibly understand.
I started getting sick of all the hype and rhetoric.
I had built my stationery store from nothing without paying a cent for Facebook ads or SEO experts. I was proof that the power was in the hands of small business owners, who knew their industry inside-out – if only someone would care to explain the hows and whys rather than charging through the nose.
Don't get me wrong, marketing and social marketing takes a hell of a lot of work.
But small-business owners are some of the most hard-working people around. They have to do practically everything themselves. I know, because I'm a small business owner, too.
So I started coaching people in marketing and social media. Using my real-life knowledge, data and teaching experience, I was able to really help these businesses understand what marketing was all about and how to kill it.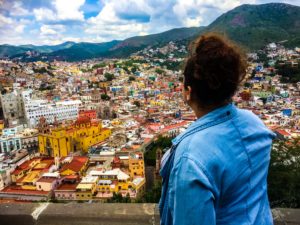 Now, I travel the world running my stationery store from my laptop and continue to coach clients – this is me in this cool town in Mexico called Guanajuato.
Do you want to take control of your business and learn the tricks used by marketers all over the world? Let's work together to make that happen!
Want to find out more about my business or do you need to get organised?
www.journaljunkies.co.nz