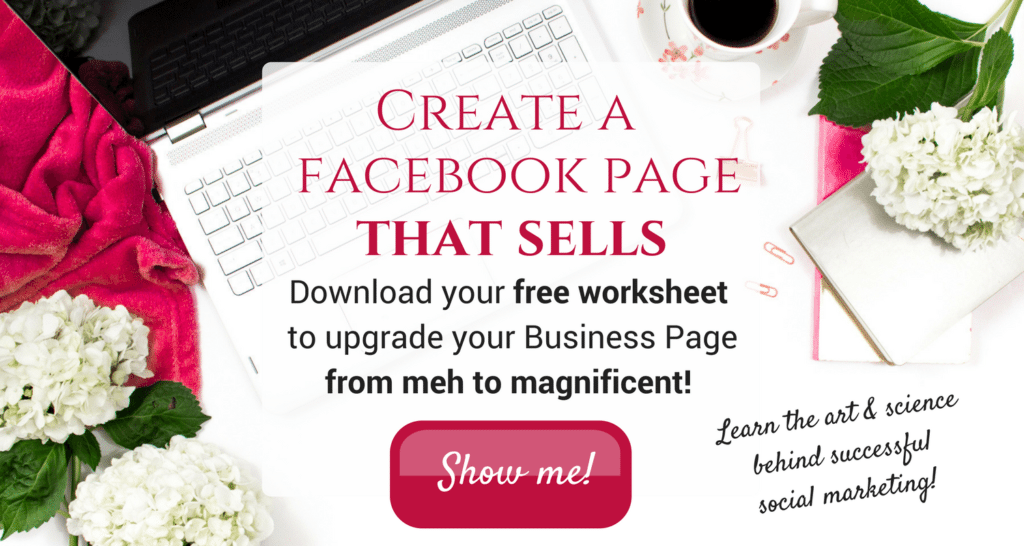 Are you over working tirelessly on your marketing but getting nowhere?
 There's nothing wrong with your business or product. It's your content and the way you sell it. Trust me.
There's a reason certain websites rank high in Google searches, get pinned like crazy on Pinterest and attract all the traffic.
And it's not because those businesses are lucky.
It's using the right tools, with a smart marketing strategy and a sprinkling of artistry.
 
Ready to be one of us?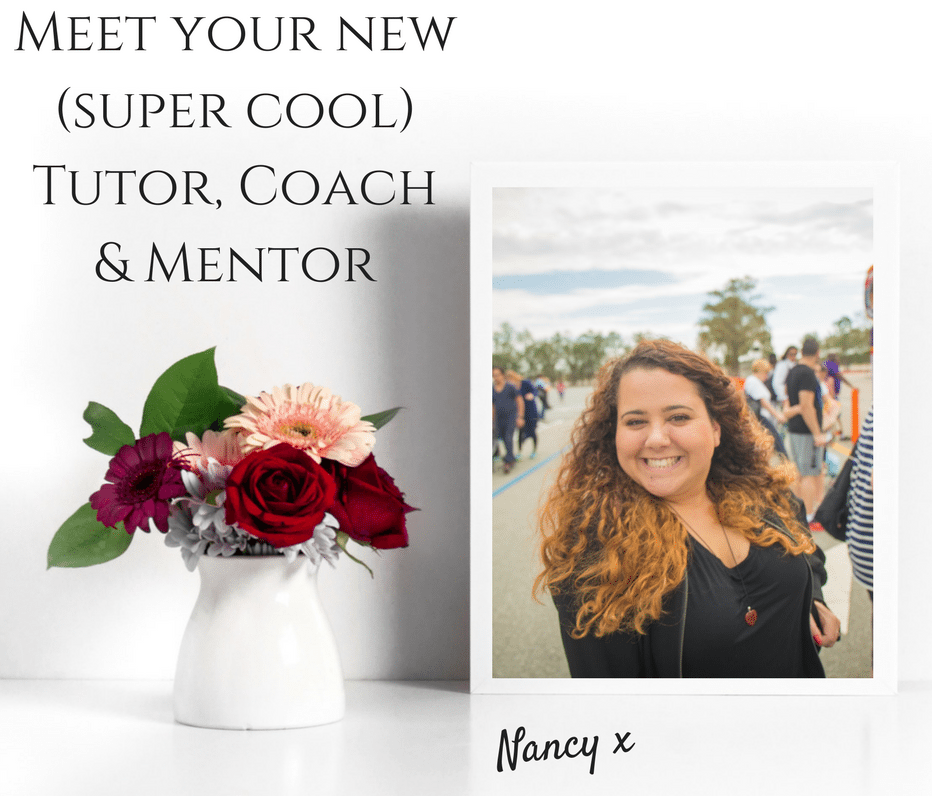 As a former journalist &
social media manager for
New Zealand's largest news site,
I learned how to
create & market online content.
As a modern journalism tutor at
Waikato Institute of Technology,
I learned how to
teach, coach and mentor.
Now, I spend my time
wandering the globe,
running a successful online business
& empowering other women
to do the same.