What is social media marketing?
Successful social media marketing uses technology, behavioural psychology and a bit of artistry, to build a following of loyal and engaged customers, who help spread the word about your business.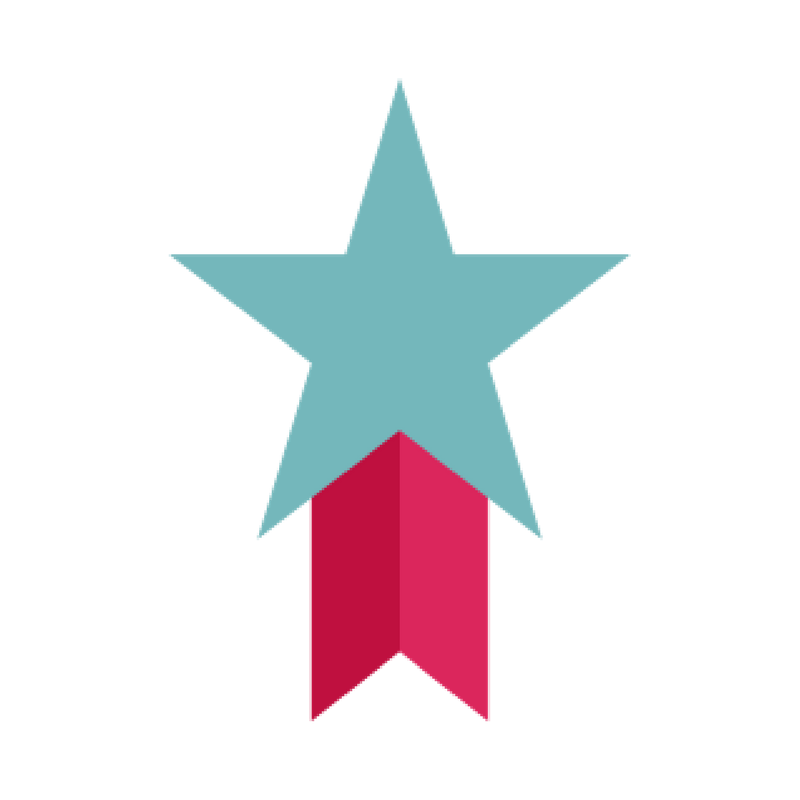 Build a kick-ass brand people love
Learn how to court your customers into falling in love with you and your brand.
Your loyal fans will then help spread the word – both directly and through algorithms – about how awesome you and your products or services are!
Grow an audience of people who want to engage with you, want to represent you and, most importantly, want to buy from you.
When done right, social media achieves this organically.
Grow trust & relationships
Social media is the new networking. Customers will now message you online, instead of picking up the phone – this can make it a lot harder to connect personally with your customers.
But if done right, social media platforms are a fantastic way to build strong relationships with your audience and customers.
Help them grow to like you, trust you and ultimately buy from you, again and again.
Increase your pageviews
Social marketing has replaced traditional forms of advertising, such as fliers and newspaper ads.
But the same way a crappy flier gets thrown straight into the fire, a great one can get a heap of people through your doors and onto your website.
Best of all, organic reach is free and is much more eco-friendly than printing onto paper!
The process is simple - tailored to you & your business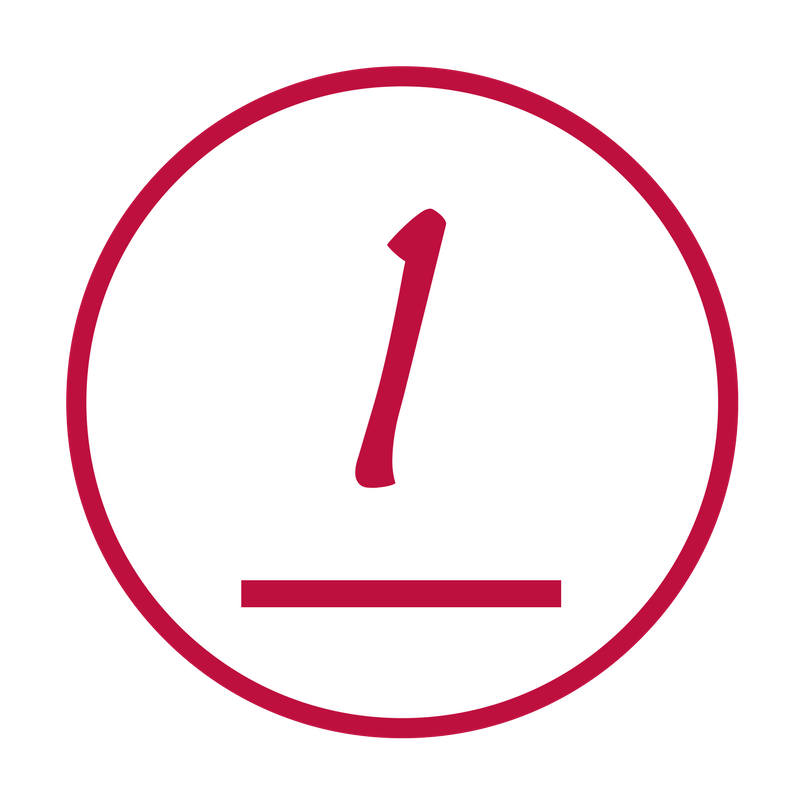 We get to know each other over our first Skype call. I learn which stage you're at with your marketing, what your current capabilities are and build a plan,
specifically for you.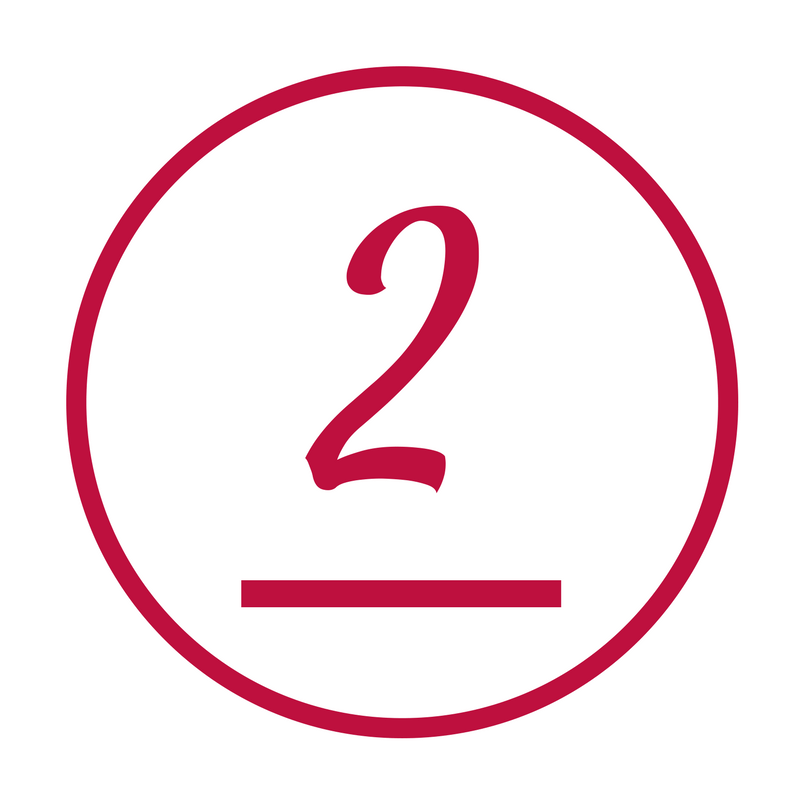 We work together, at your own pace, to build your online presence step-by-step.
I will teach you the whats, show you the hows and explain the whys behind social marketing.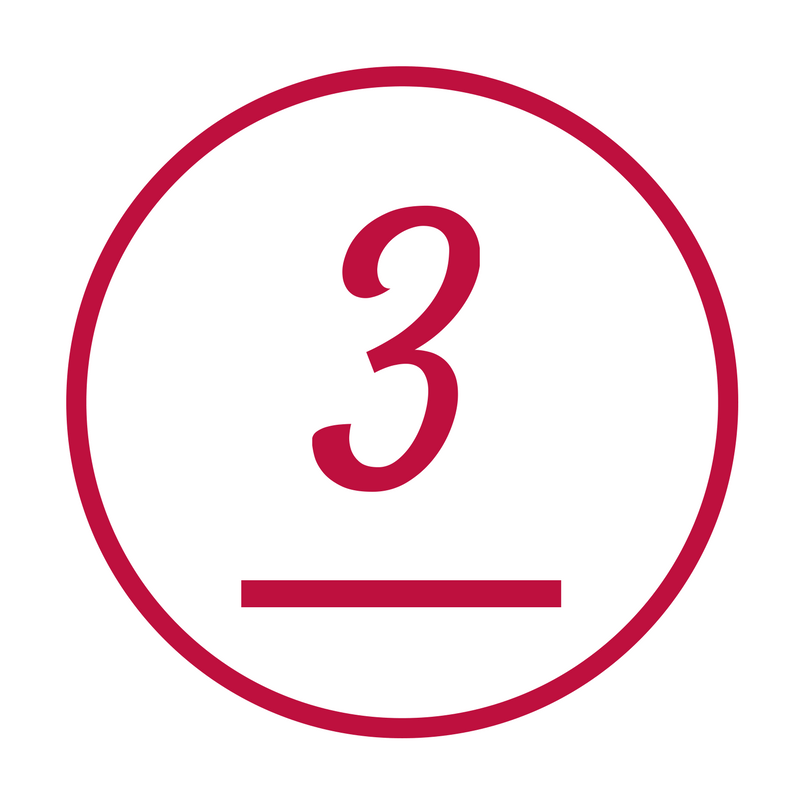 Regular catchups on Skype, supplementary worksheets and videos will ensure you're learning everything you need to take control of your online marketing,
and grow your business.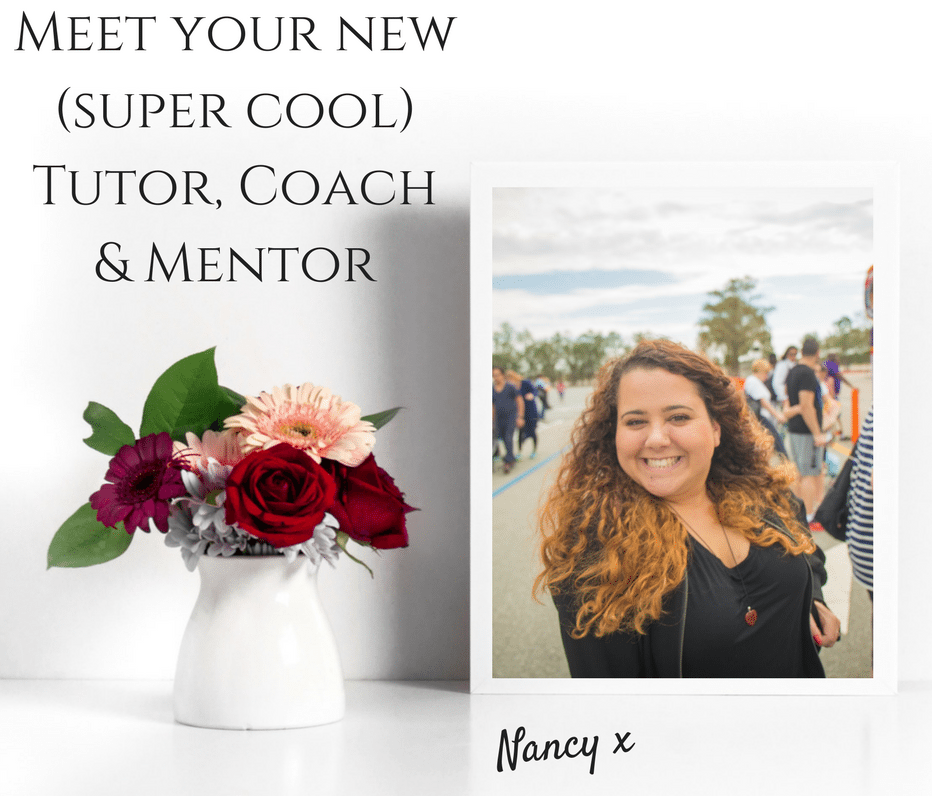 Let me help you grow your business online
I want to empower business owners, just like your, to take control of their marketing.
Too many small business owners spend far too much on agencies and marketers, who just don't understand their industries like you do.
With your industry knowledge and my understanding of social behaviour, we can crack your individual code for online success!
There are techniques, tools and ideas I can show you, so you can have complete control over your online presence and be proud of the brand you're building.
Let's work together to build your business.