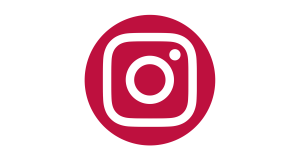 It's no secret Instagram is driving people nuts.
(I also promise not to use and abuse your information or sell it to any third parties. Check out my Privacy Policy to know exactly what happens to your information.)
Between its algorithm changes, follow-for-follow bots and all the rumours, the Insta world is getting confused, disappointed and frustrated.
People are close to giving up on the platform completely, and it's no wonder when bloggers can't even gain web traffic from it.
It's an elusive, fast-paced, social platform, that most people can't even gain a little bit of traction on.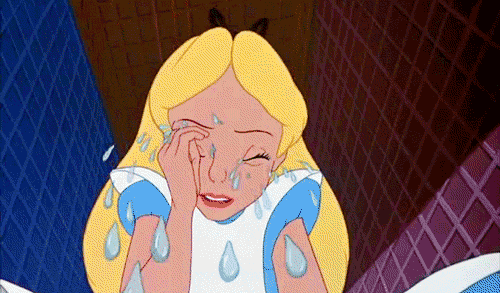 But have no fear, business friends. Because I've managed to build a following 10,000-people strong in a few short months in 2018, without buying followers or joining 1000-people pods. Really!
Read all about social engagement pods (and why you should join one).
Wellingtonian Nicola Knobel also has an account with more than 37K followers, and spent time experimenting with three different accounts and studied their reach and engagement. She's discovered some tips and tricks to building an organic following, and fast.
She was kind enough to share everything she learned in a live Q & A in our Facebook group for female entrepreneurs who hustle (which you can watch on Youtube, below).
Spoiler alert: It does not matter one cent where you put your hashtags. Both caption and comments work equally well.
Links mentioned:
For hashtag research: https://displaypurposes.com/

One of the biggest things that drives Nicola nuts is people who want results, without putting the time and effort in. Instagram influencers make the platform their full time job. 
Now, we're all small business owners. None of us have that kinda time or patience. But you will get out of it what you put in. The more time you spend posting thoughtful content and engaging with your followers (and potential followers), the better the platform will treat you, no matter what they decide to do with the algorithm.
It does beg the question, however, of whether the platform is worth your time. The best way to figure this out is asking yourself what your ultimate goal is (website traffic, sales, newsletter signups), and whether Instagram gives you that. You might find another platform serves you better, or maybe you'd be better spending resources on influencers and videos, for example.
Marketing is not a one-size-fits all occupation – it is a massive spider's web of work and some strands are just more valuable than others.
But if you are keen to try Instagram properly, make sure you join in the challenge!